Beacon Quarterly's Tan Lines Festival
At Beacon Quarterly's Tan Lines Festival, I ran a photo booth in the VIP lounge and spent the day taking portraits of artists and performers from the Festival. Here are some of my favorite shots: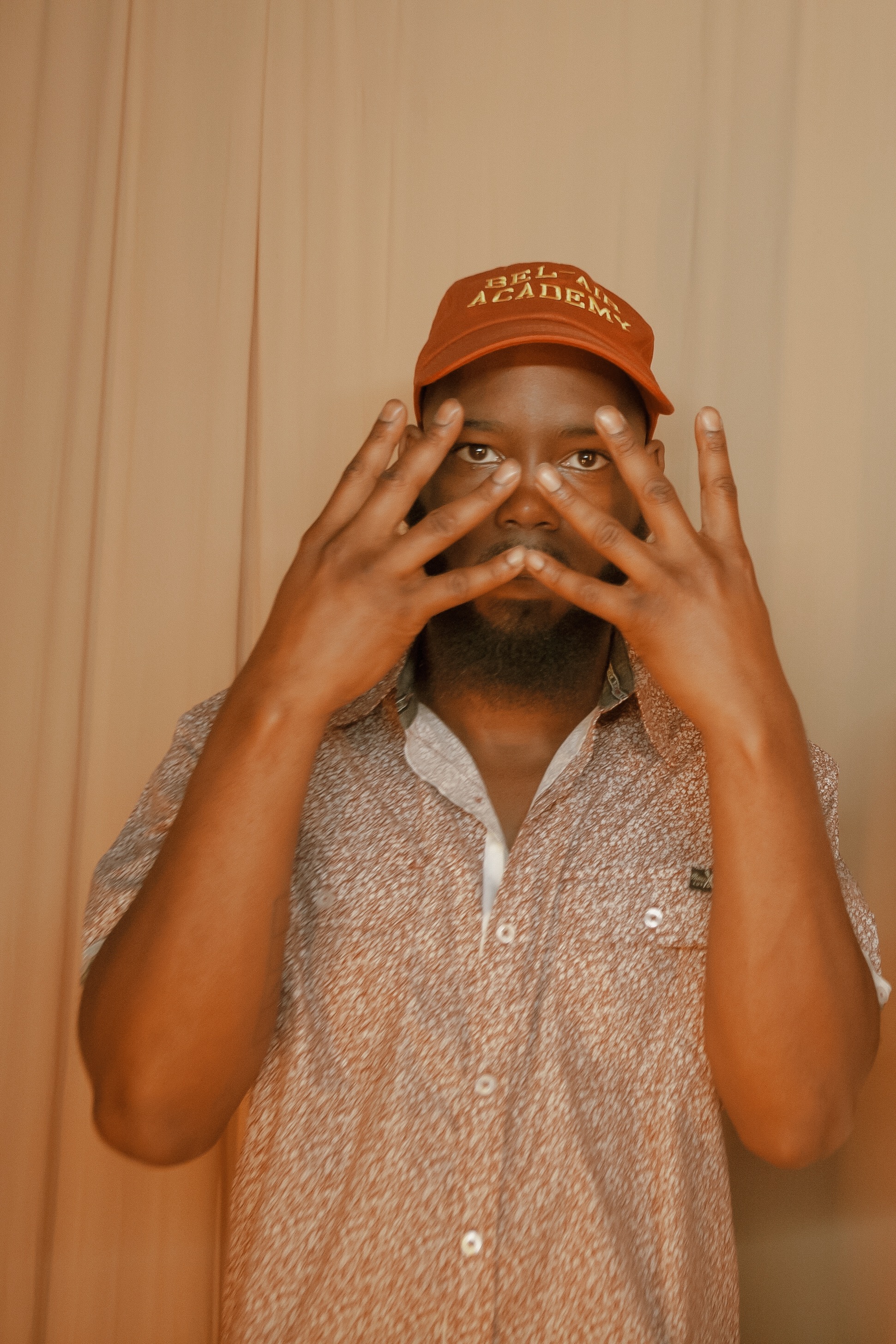 The day started at 8 AM and our setup took us just under three hours. I have to admit that I was really nervous for the day because this was my first time being in charge of an entire photoshoot that required more than a camera and diffuser. Luckily, I had some awesome assistants there to help me throughout the day. Getting to meet such talented yet humble artists made the day a lot less stressful. I think the Festival was a complete success and the 13 hours went by way too quickly!
Here was my setup:
8-foot backdrop stand

Tan fabric that we draped over the stand and used as the backdrop

3 tripods

Several custom LED lighting bars

A stool for the artists

Canon 5D Mark I

Canon T3i.

Here's how it all looked: